Design
With leading build processes, a highly trained staff, and top of the line equipment, our batteries are built to be superior in safety and reliability. Utilizing unique build techniques such as cell-level fusing, our products meet the highest standards of safety available - we do not cut any corners.
Service
Our dedicated customer service team ensures you will always receive the quickest and most comprehensive service and support available for your battery. As the largest dedicated PEV battery manufacturer in the U.S.A., we offer the fastest delivery times, all over the globe.
Accessibility
Do It Yourself! All of our products are designed so that you can install your new battery from the comfort of your own home. Just follow our guides to learn how. Longer rides are on the other side of the door - and we give you the key!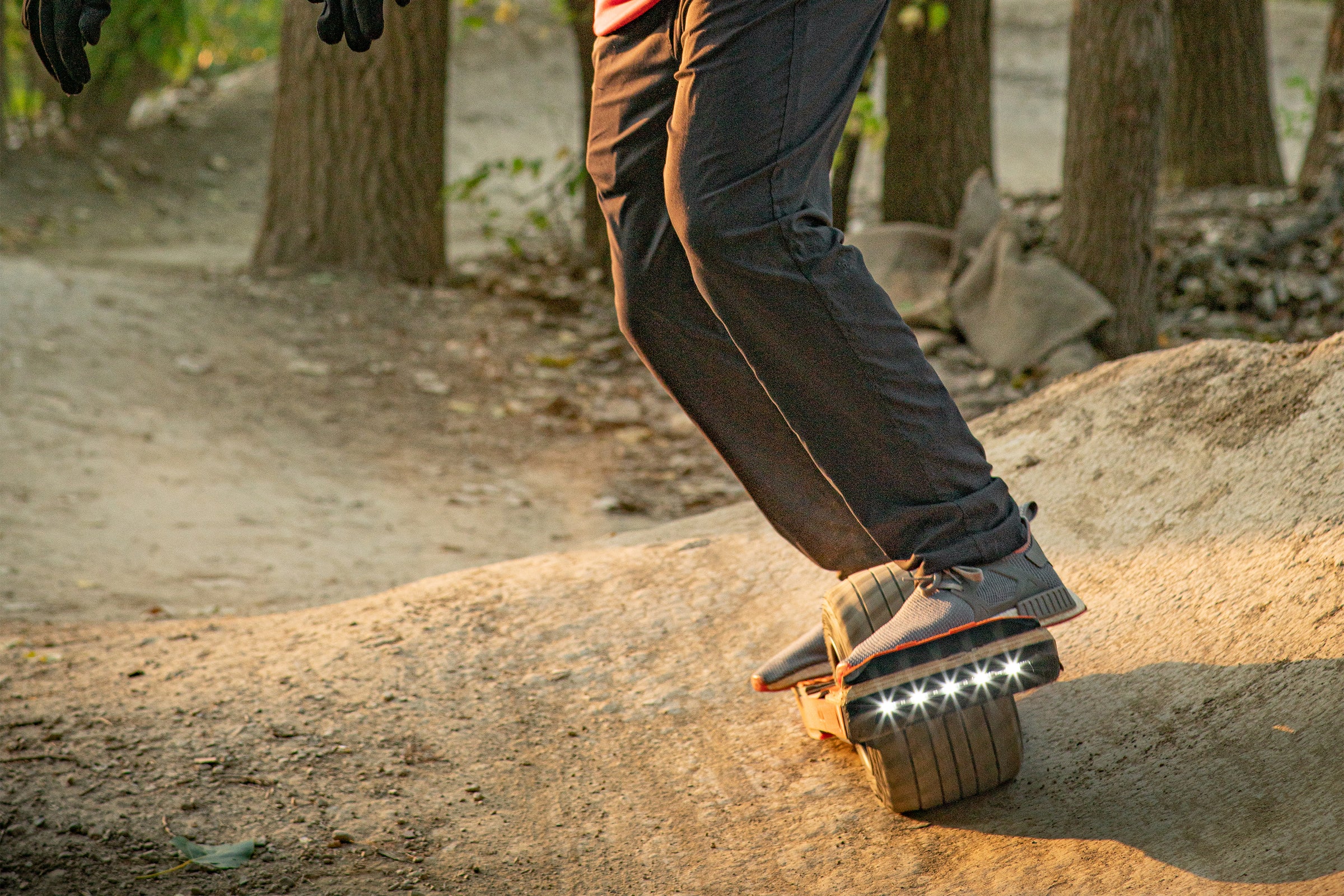 Guides and Info
Learn everything you need to know about your new battery upgrade so you can hit the ground rolling!
Guides
Additional Info / Disclaimers
We test all of our batteries thoroughly with comprehensive QC measures before shipping to prevent any DOA's or issues. We cannot offer a warranty on your OEM device as our battery is an aftermarket modification, all units are tested before shipping. Use of our battery will void your vehicles warranty with the OEM manufacturer.
*This is a genuine ChiBatterySystem product. Use of brand names such as Onewheel, Super73, Evolve, ETC., are for purposes of identifying the application of this product and does not indicate any affiliation, endorsements, license or other association with the aforementioned product.