The Battery
Revolution Is Here
In a world increasingly dependent on battery power, we seek to design and build unique solutions for your needs. Welcome to your personal battery manufacturer.
Built in the USA
All of our batteries are built in-house across our two Illinois based facilities.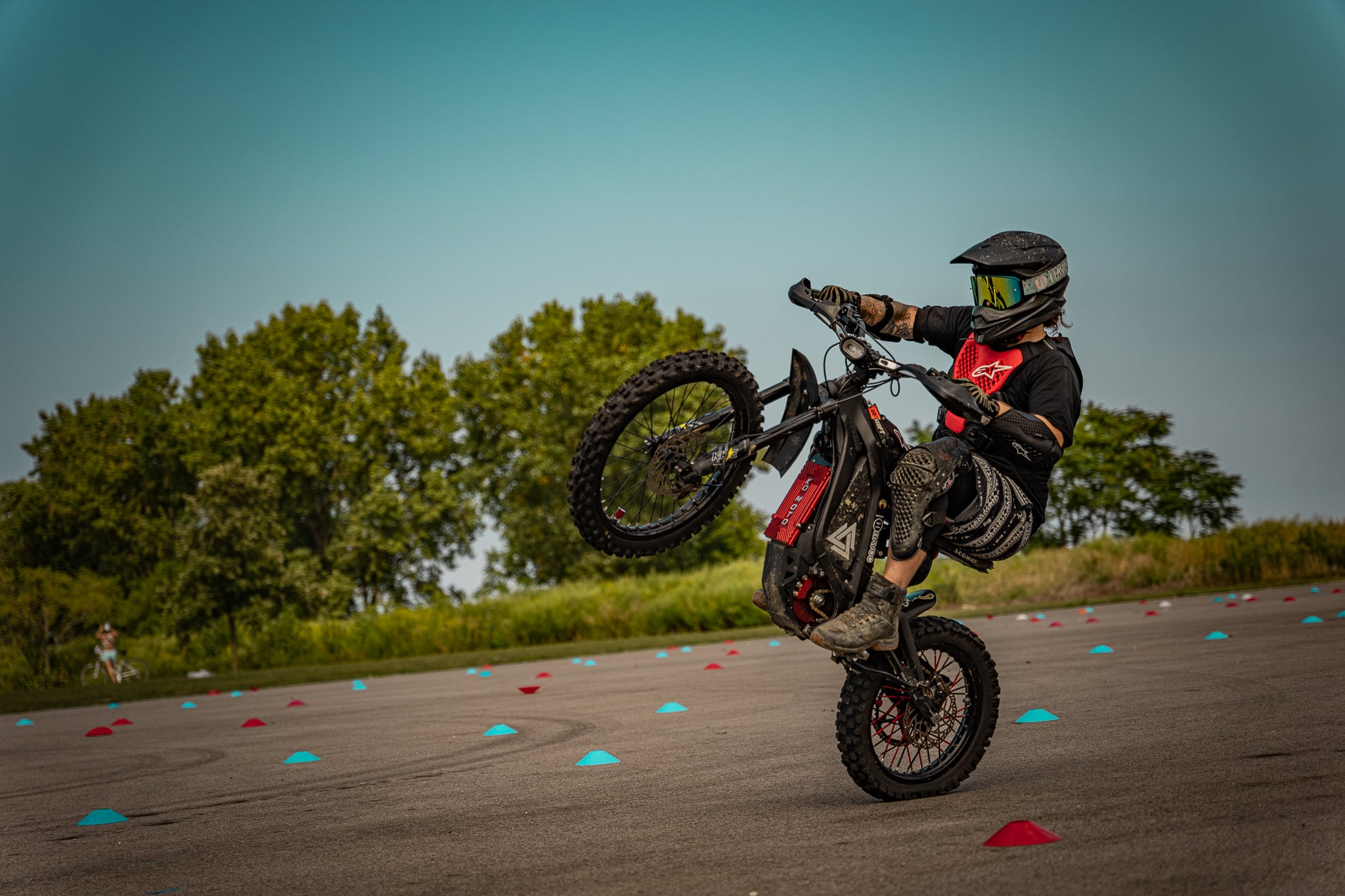 We Bring you
Unrivaled Performance
so you can take your vehicle to the next level. Unlock a new level of utility!
Don't just take our word for it
★★★★★

Amazing products, fast shipping, and great service! They are adding so much to the PEV community! Highly recommend, and will always suggest their solutions for range anxiety 🤙

Robert Preston
★★★★★

Great Surron batteries. I have piece of mind that these guys did it right. That's important when the battery is between your legs at 60mph.

Carter Benson
★★★★★

The products are made in the US with incredible precision and super awesome high tech safety methods. I haven't had an issue but anyone who has has had the best tech support I've ever heard of. I love what they're doing and how they are helping you get the most out of your electric vehicle.

Iain Searcy
★★★★★

Better batteries built better. ChiBattery systems is the only way to go when it come to battery upgrades. No more range anxiety. No more wearing a battery pack. My only worry is if I will be able to keep up with this battery. I'm up to the challenge. Get your and become the champion on the longest rides. Thank you ChiBatterySystems.

Richard Salcedo
★★★★★

Excellent service. Excellent price. Excellent products. ChiBatterySystems is the real deal. I love all my ChiBatterySystems products. I cannot recommend them enough.

Christopher Sanzeri
★★★★★

This is the best custom battery company in the USA. If you have a PEV you need to check out ChiBattery.

Joey Fernandez